Dodgson vol.1 - Zine of Little Girl Art (2011)
Artwork for "Dodgson Vol.1",a zine of little girl art.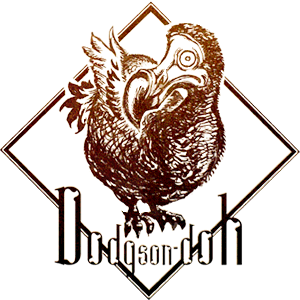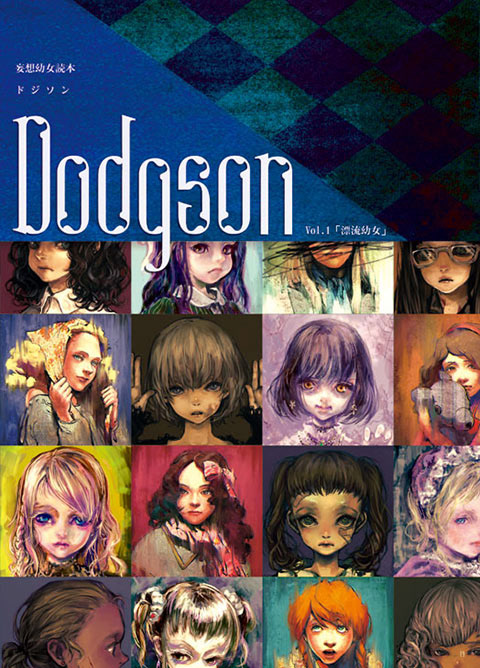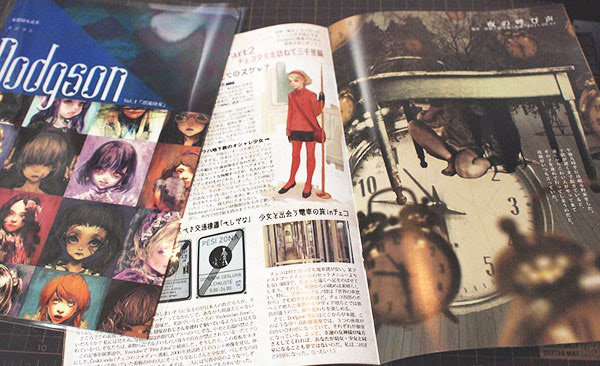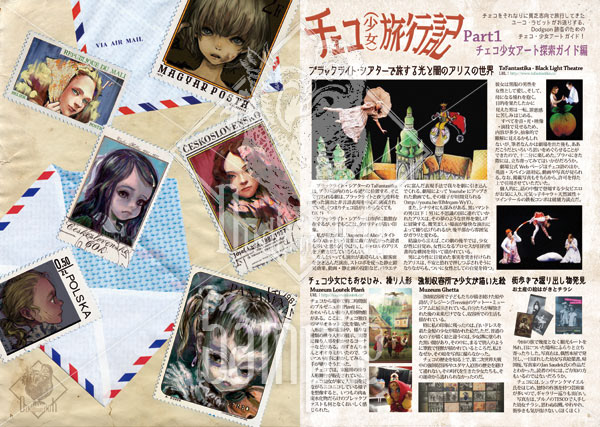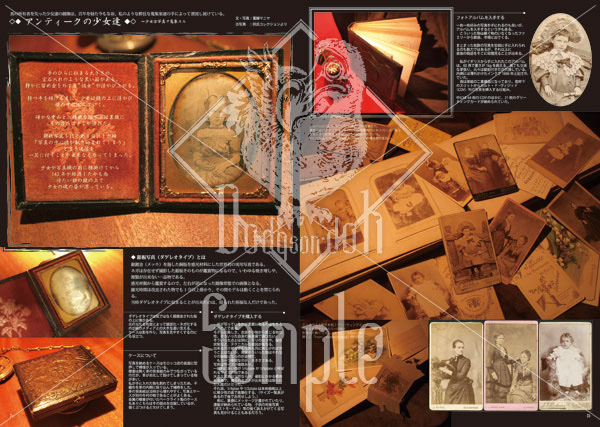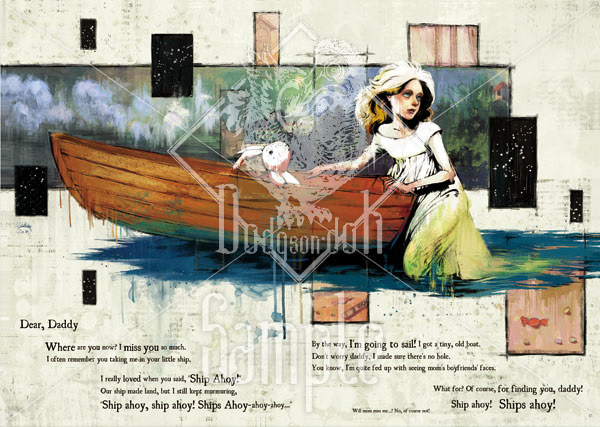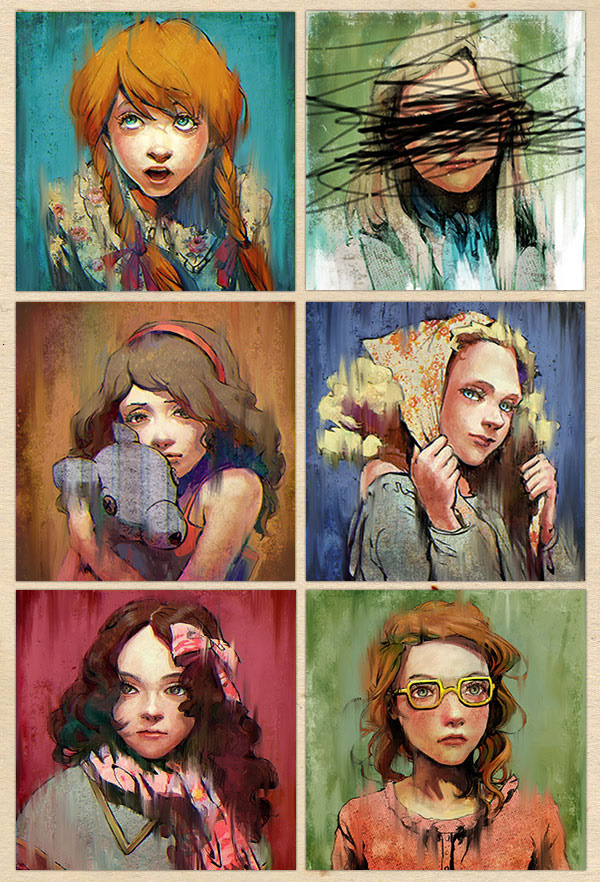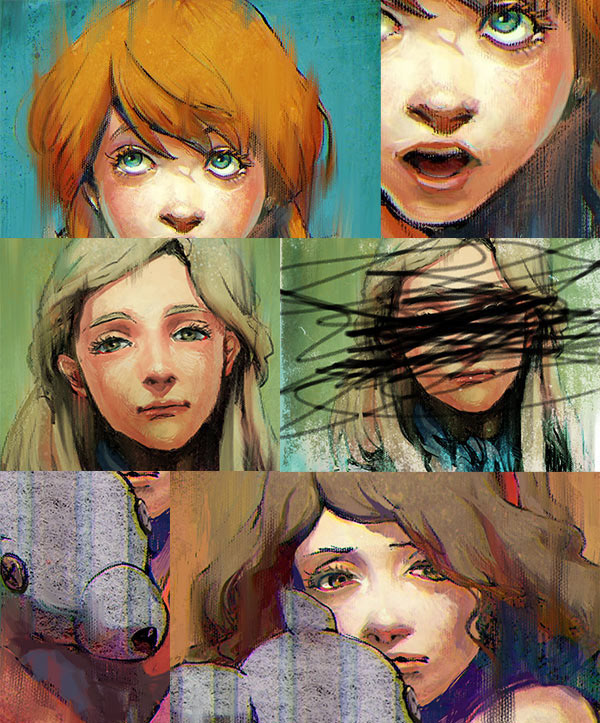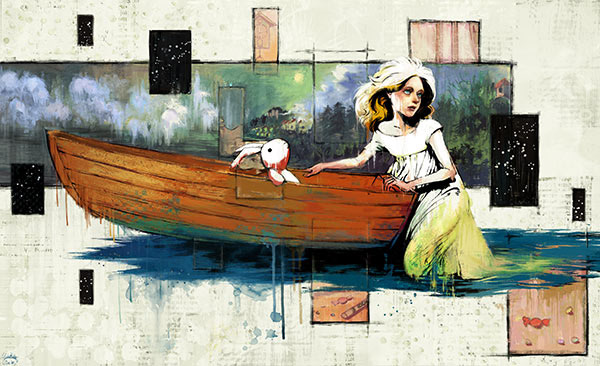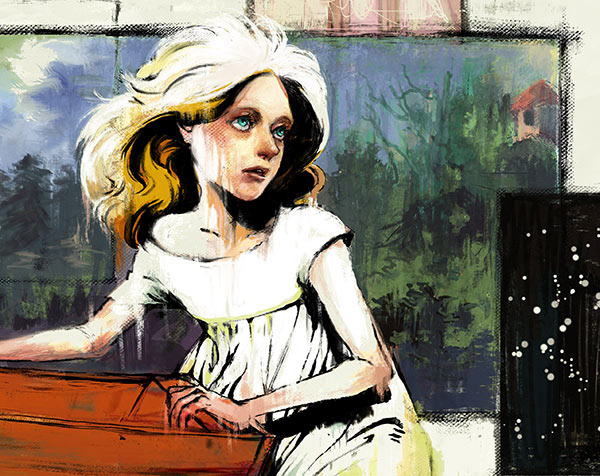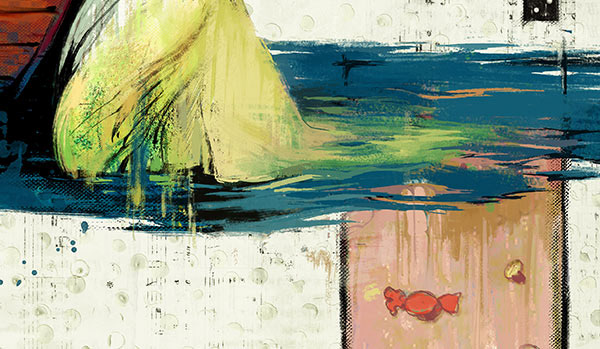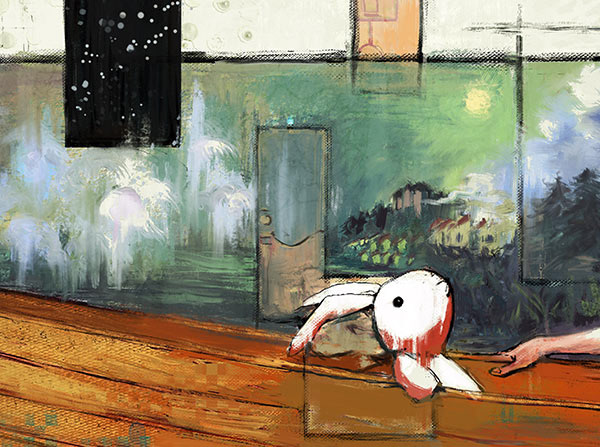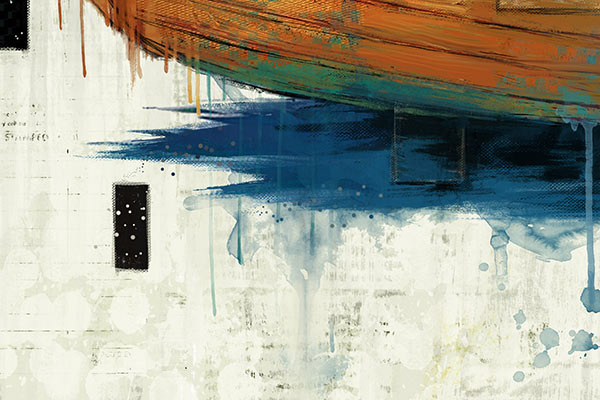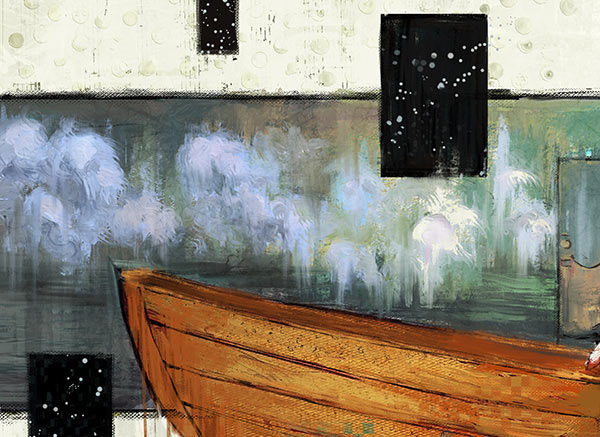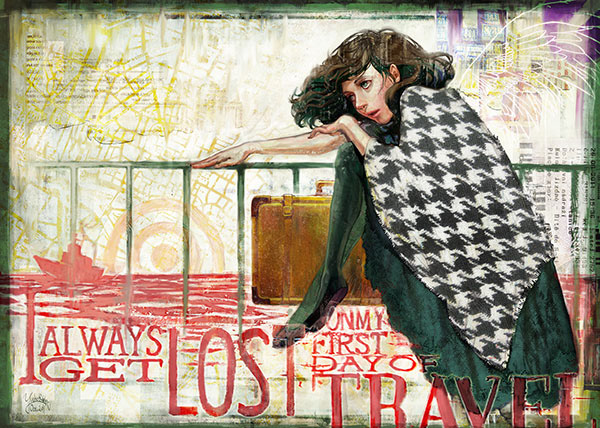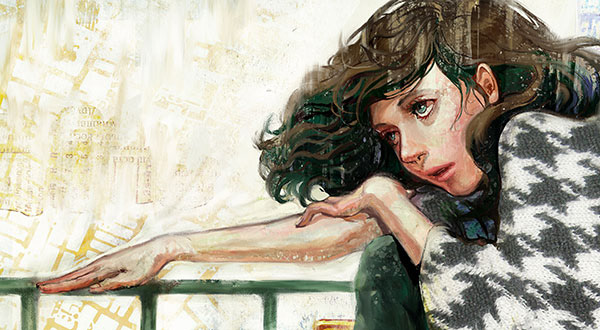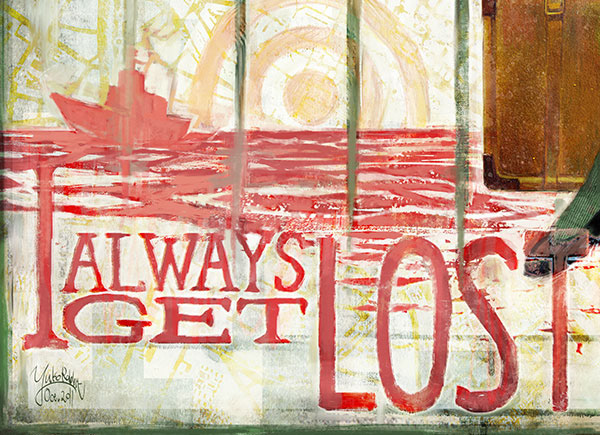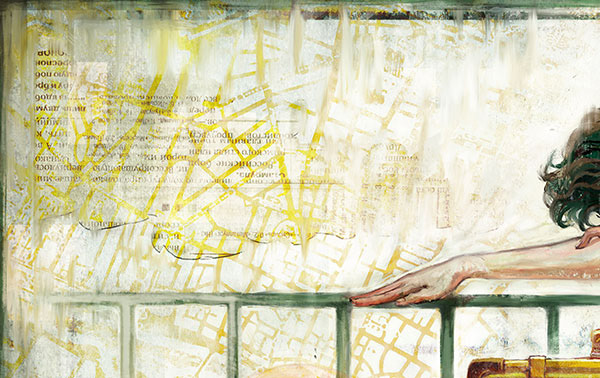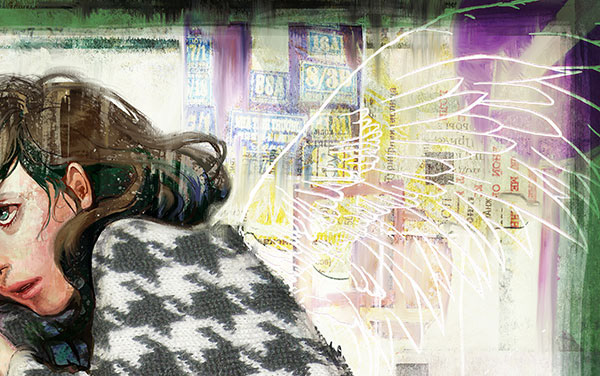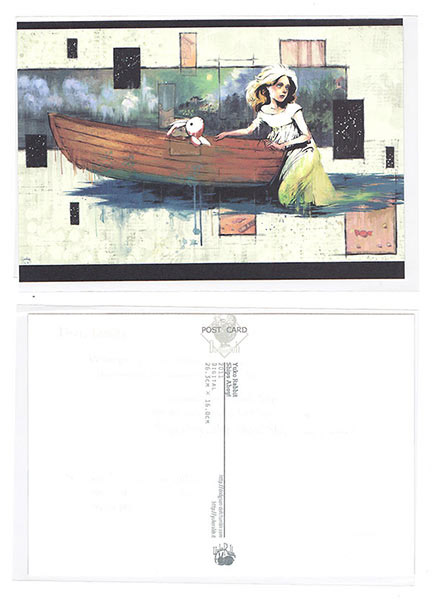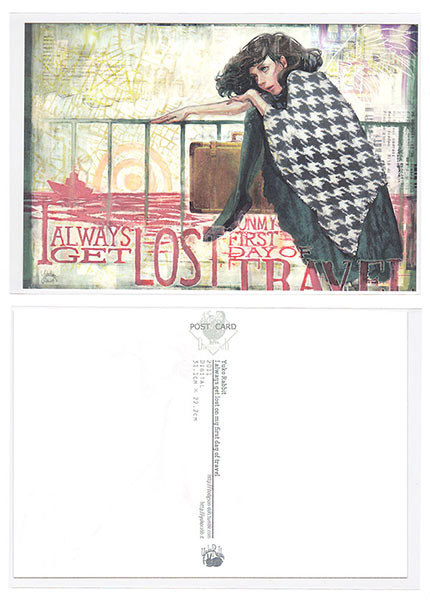 Dodgson-doh at Design Festa
We sold Dodgson Vol.1 at Design Festa vol.34 that held in Tokyo in 12nd - 13rd November, 2011.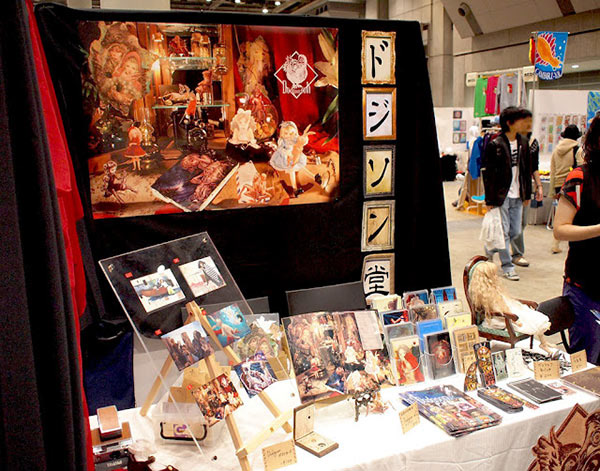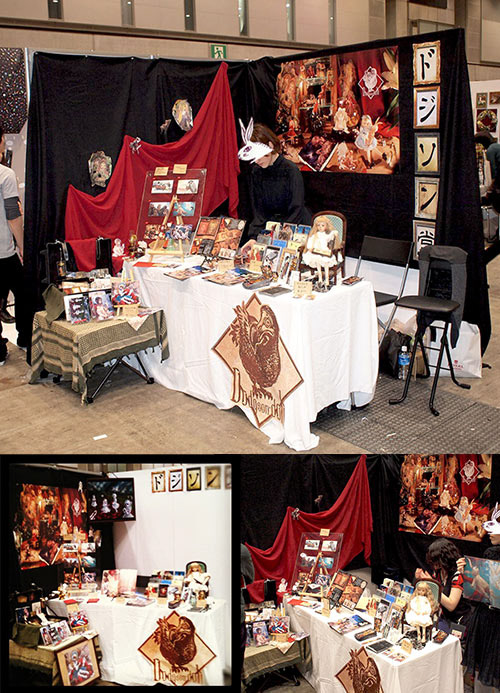 Thank you for looking
 I hope you enjoyed!I'm happy if you "appreciate This" or give me a feedback by leaving a comment.
Website: http://yukorabb.it