Rabbity - Original Character
Rabbity is my original character. You can see her on every my social network accout.
Rabbity 

- Yuko Rabbit's Original Character Design -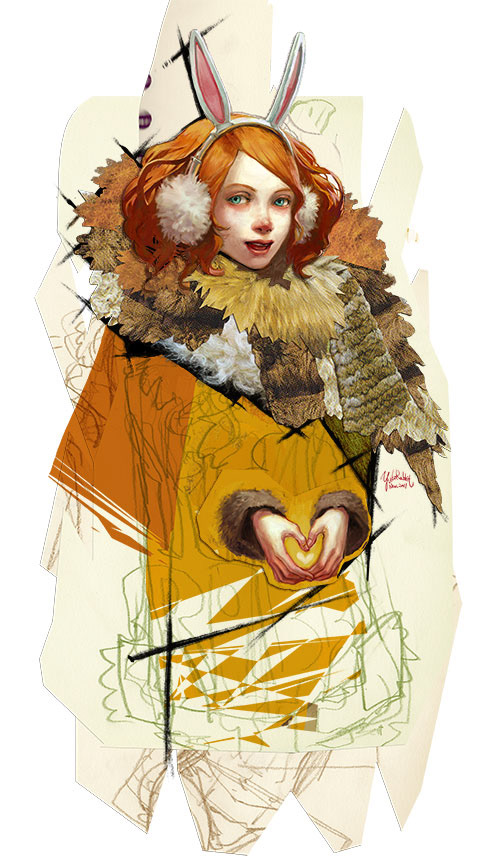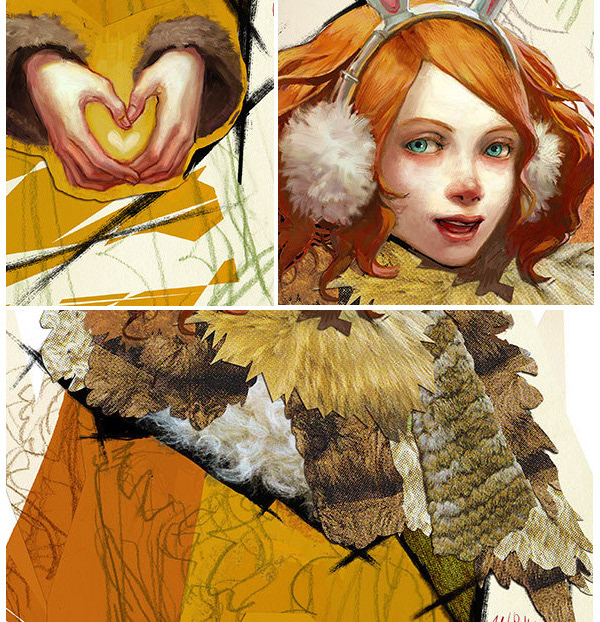 - Rabbity on the Name Card for Events -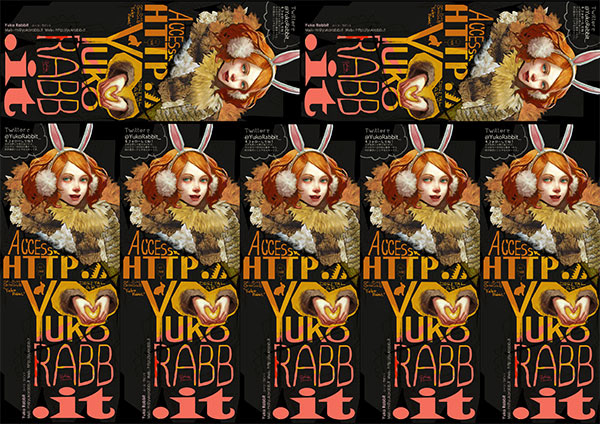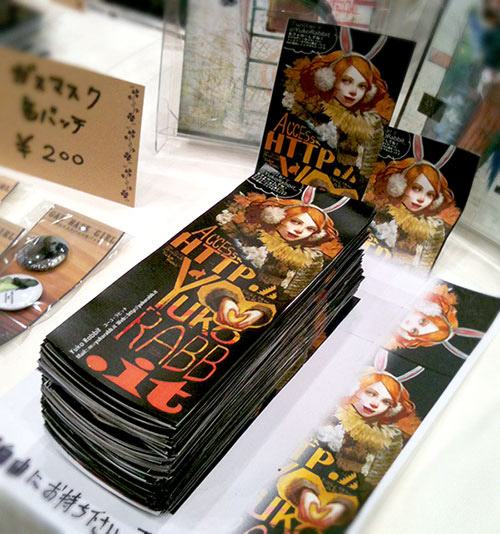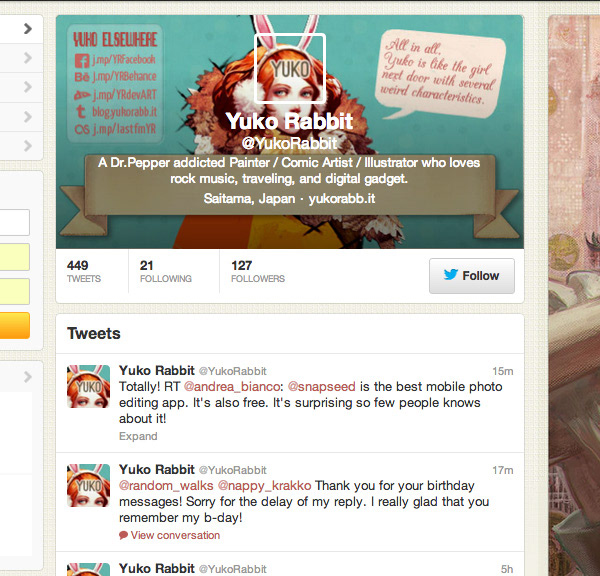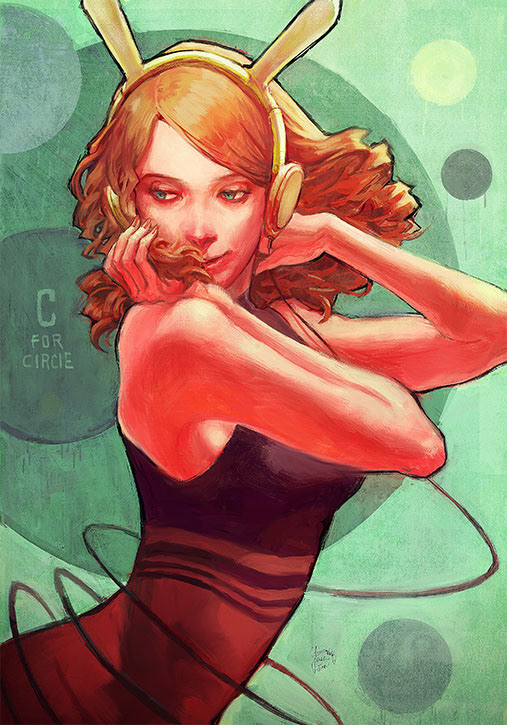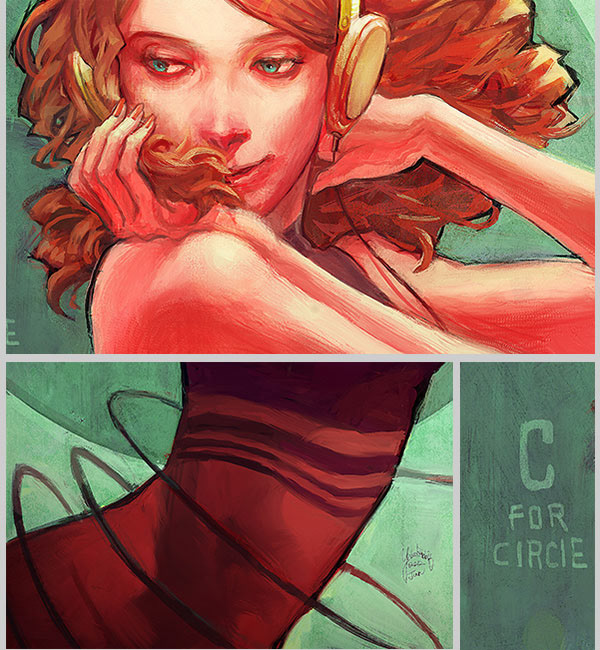 If like this show case, click "APPRECIATE THIS" button
and give me a feedback comment.